UPDATE: Billionaire Developer of the Grove Got Massive Property Reductions from LA County Assessor
Published on September 28th, 2012
Written by: Brian Hews
Los Cerritos Community News has been told by the Santa Barbara Independent Newspaper that Caruso also flexed his political muscle in Santa Barbara to get a tax reduction.
His proposed hotel, The Miramar, recently came to an agreement with the Santa Barbara County Assessor's Office for a reduction in property value.
While Caruso and his political strategist Matt Middlebrook, said the value of the property was $5.5 million, the county had appraised the property at $54.9 million. The two sides stipulated to a value of $30.7 million, which means Caruso will have saved a few hundred thousand dollars this year on taxes. Caruso and company also negotiated to keep the Transient Occupancy Tax, which is 8%.
The stipulation doesn't establish a new base value on the tax roll, so should Caruso seek a reduction next year, he will have to come back to the county with the request.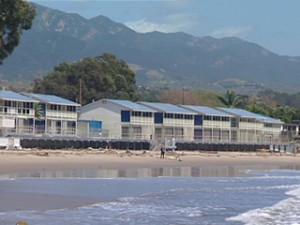 Comments
comments
Powered by Facebook Comments
2 Comments
Leave a Reply